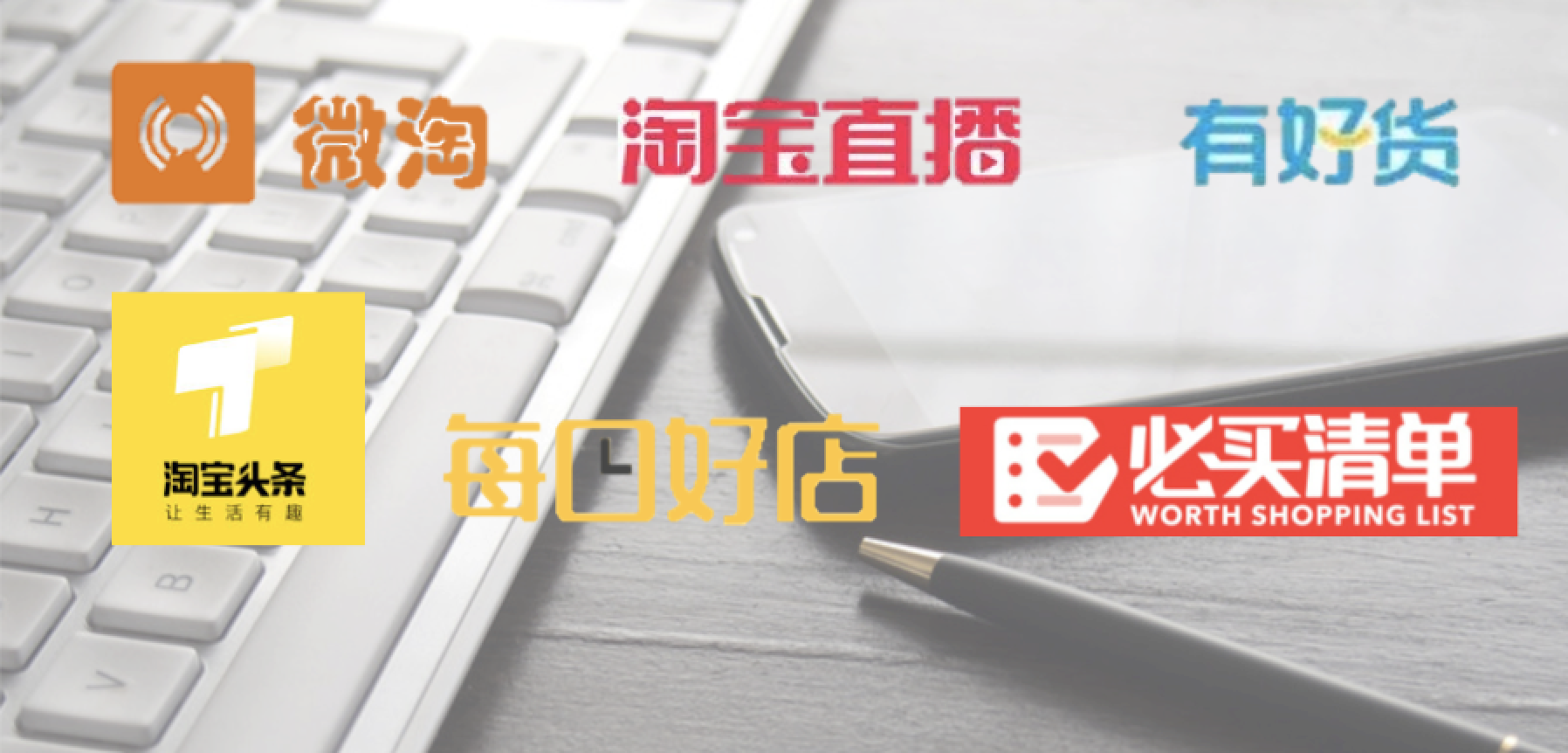 The battle field of eCommerce in China is no more price competition. Within ecommerce platforms like Taobao/Tmall platform, now content marketing is the main. With the new design of Taobao / Tmall website and Apps, it confirms that content is the heart of taobao's strategy. Taobao / Tmall has been transforming to sell lifestyle quality products, not just low prices products. As the China online customers are not just value sealer, but also looking for quality and price value. Now more than 70% of the homepage is content instead of purely listing the products.
Content marketing is the trend for the eCommerce promotion in China. Consumers do not like hard sell advertisements anymore, but looking for some value added content. Content eCommerce is a creation and sharing of online material (such as videos, blogs, and social media posts) that does not explicitly promote a brand but is intended to stimulate interest in its products or services.
What does it mean for us, and how can we leverage the new trend?
Every brand the opportunity, there are more and more 'small' banners feeds within the Taobao / Tmall Apps. Advertisement is not just for brands with a lot budget

Promotion is more personalized, not brand centred, but customer focus. Content must be value added to customers, to speak from consumer angle, how the product can bring either value (not matter tangible or not) to them.

Shopping list promotion for product is more effective. Taobao / Tmall is a multi-brand shopping platform, meaning traffic on the platform has high potential to convert. Recommended shopping lists like Youhaohuo (有好貨) and Qingdangonglue (清单攻略) are very good examples for product promotion.
To most of brands, Ecommerce content is a new online marketing area, meaning everyone has the chance as starting from zero.
Any questions? Please feel free to contact us for a free consultation meeting! :)