When revamping your eCommerce website, you need to make sure you cater to both the user experience as well as the technical aspects of the site. Here are some practical tips to make your redesign process smoother and effective.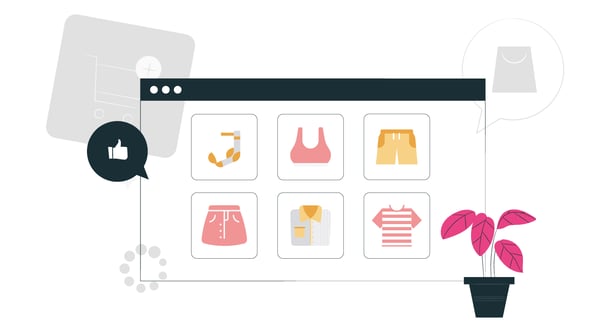 Critical Features You Have To Consider
Since your eCommerce store launched, you probably have accumulated a list of features that you want to improve from your daily eCommerce operation. On top of that, typical features you can consider:
1. Customizable Checkout Process
The checkout process is one of the most important parts of the buying process, this is the last chance for you to convince your customers. You may customize the checkout form, confirmation page, order summary, offer different types of web payments, and more. This will help you improve the conversion rate of your store.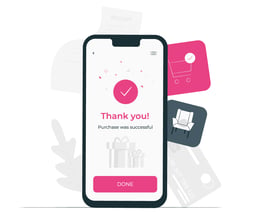 2. Loyalty Program
The loyalty program is an effective tactic to enhance customer loyalty and ensure continuous growth for your business. In order to retain more loyal customers and to keep your brand at the top of their priority, you need to understand your customers and offer the most attractive program to them. Smile is one of the most popular rewards apps in Shopify, that helps you to create a rewards program, motivate your potential customers easily, and turn transactional sales into passionate brand advocates.
3. FAQ Page
Having an in-depth frequently asked questions page helps the brand to establish trust and credibility. You can try to summarise the frequently asked questions you collect through the online chat, social media, email channels, and build an effective FAQ page that can educate, inform, and guide the user.
4. Related Product Section
A related product section makes it easy for users to continue shopping and to increase the average order value (AOV) which eventually leads to higher sales revenue. You can provide personalized product recommendations based on consumer behavior. There are some apps for Shopify, such as Bold Brain, that can curate the data about your products automatically, find out which products are frequently viewed and purchased, and recommend the highly-effective products to boost your sales.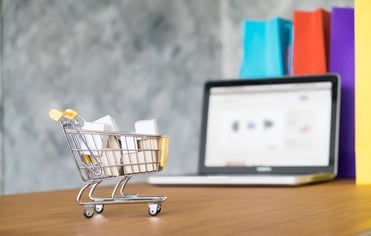 Optimize Your Site Architecture And URL Structure
Optimizing your site structure is an important step to improve your search ranking. Start with mapping out your site's architecture to optimize your online store navigation, and make sure it is well-organized and following a logical order to let both your customers and search engines understand your website and content easily. Using descriptive filenames for your images and descriptive link text for internal links are also effective methods to improve your site structure. Once you have optimized your site structure, you need to define the URL structure. Ensure your URLs are using standard characters, strong keywords and simple, readable structure, which helps to increase the clickthrough rate and ranking of your store.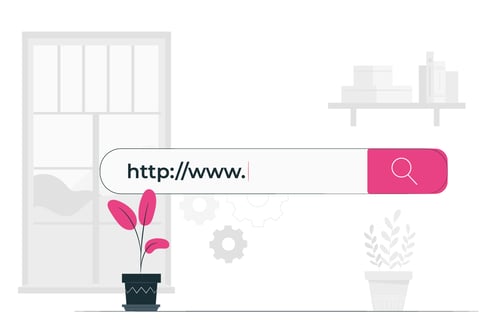 Migrate Content From The Old Site To The New One
Content migration is inevitable in most of the website redesign process as this often has a large impact on the site's organic rankings. You need to migrate the content, such as text, images, videos, and even site structure from your old website to your new one.
Review Your Data And Tech Integrations
As the redesign process may often mess up the existing data and impact tech integration, you need to make sure the customer's data is being collected and migrated accurately. Moreover, it is also important to ensure your tech integrations are working properly, such as the analysis setup, checkout process, product data feeds, and email automation.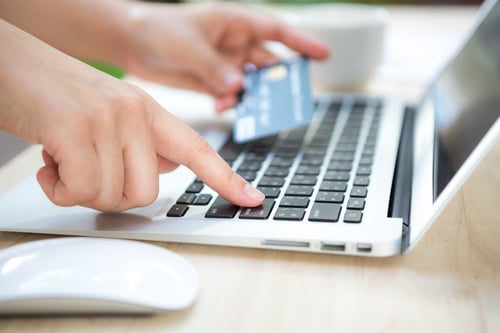 The redesign process is often complex and challenging. It is necessary to stay organized and focus on core features. Don't forget to encourage team collaboration during the redesign process which helps you achieve the goals sooner.