Virtue Media was invited to be the guest speaker at Google Hong Kong, to share a topic of How Technology Impacts Digital Marketing and How We Leverage it.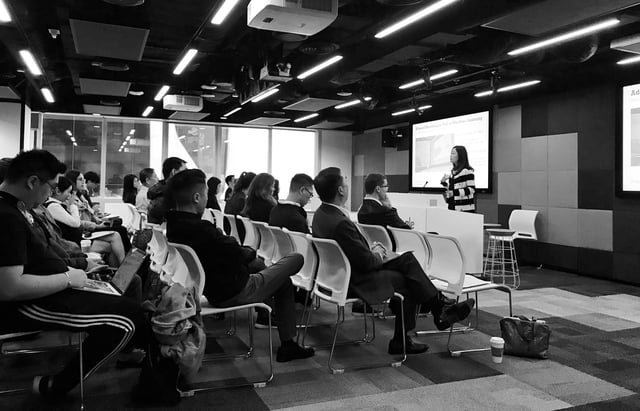 Marketers in Hong Kong are facing the same challenges. With the speedy growing of technologies, espcially the use of AI and machine learning, is there any innovative solutions in digital marketing?
As a market leader, Virtue Media shared the importance of Content Cluster, and how to tie your content and SEO strategy together. This strategy not only makes it easier for Google to discover your marketing content, but also boost search engine visibility.
If you want to learn more about the talk and how we can help you in your business, please feel free to leave your contact. We shall contact you back in 1-2 business days.
Want to learn more about Inbound Marketing? Check out our Ultimate Guide to Inbound Marketing
Any questions? Please feel free to contact us for a free consultation meeting! :)