Are you ready to create a video ad or shoppable video that will grab people's attention and get results? We've got 7 creative fundamentals to keep in mind when crafting your short-form content that will help you achieve just that. Let's dive in!
Have you ever found yourself scrolling through social media and losing interest quickly? It's because our attention span is getting shorter these days, becoming more challenging for marketers to capture viewers' attention. This is where short-form content comes in, as they're a superb way to capture people's attention —— overall an excellent way to maximize your e-commerce potential! Here's how to create the best short-form content:
1. Hook them in!
As short-form content is becoming increasingly popular, you have only a few seconds to grab the viewer's attention. Start strong with an attention-grabbing opening that makes the viewer want to see more. It could be a bold visual, a catchy tune, or an intriguing question - get creative!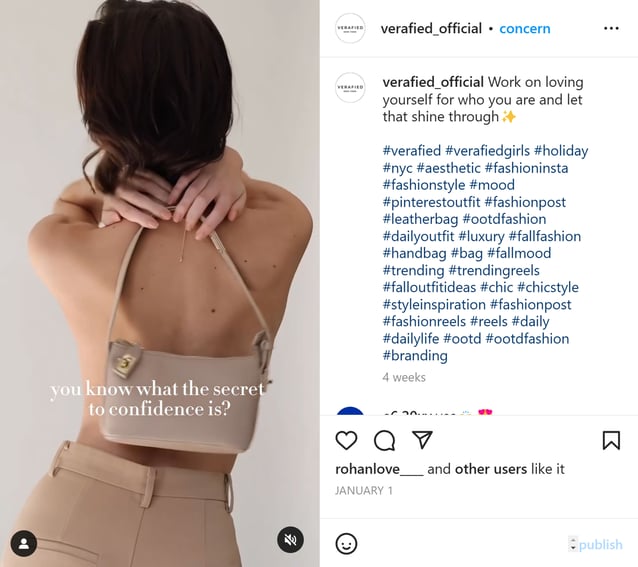 source: @verafied_official
2. Make it Clear
While your content might be short, make sure your message is clear and easy to understand. Whether you're trying to educate, entertain, or sell a product, be sure your message is communicated effectively and without confusion.
source:@lisafurtadointeriors
3. Use Visual Storytelling
Visual storytelling is a powerful way to convey a message in a short amount of time. Use creative visuals, smart editing, and interesting camera angles to tell a story or get your point across. Be creative and stay true to your brand.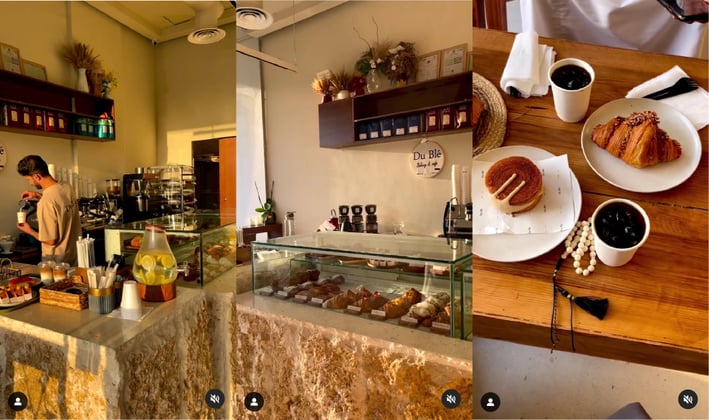 4. Keep it Bite-sized!
Short-form content is all about keeping it short and sweet —— shoppable videos are the perfect example to increase conversions! Don't waste any time with filler material - keep your content concise and on-topic. Remember, every second counts!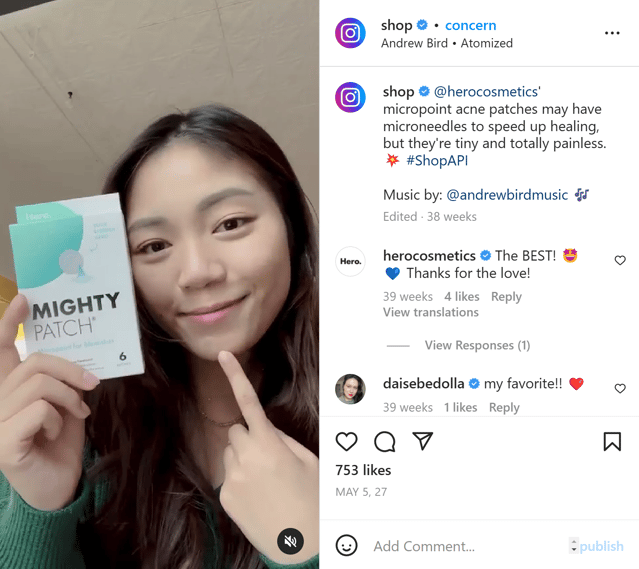 source:@shop
5. Call-to-Action
Don't forget to include a call to action at the end of your video. By incorporating shoppable elements within the video, viewers can interact with the products being showcased and make a purchase without leaving the video —— increasing your chances of conversion! Whether it's to like, share, or comment, or to direct viewers to purchase a product, make sure it's clear and easy to follow. You want to get the viewer to take action and engage with your brand.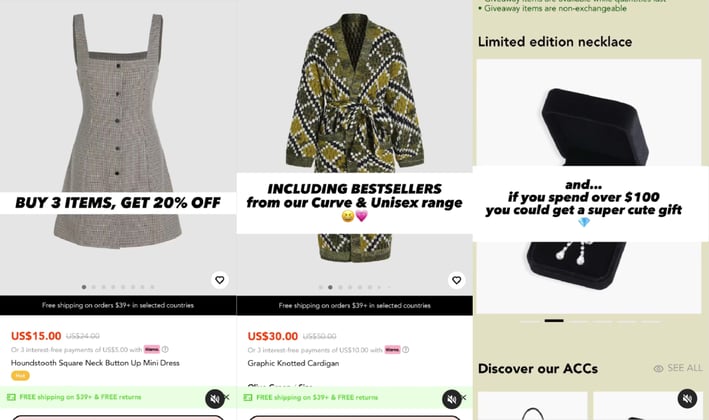 source:@shopcider
6. Be Authentic
Viewers want to feel like they're connecting with real people and real brands. Whether you're sharing a funny moment, a personal story, or a genuine product review, let your authenticity shine through. This helps to build trust and foster a relationship with your audience.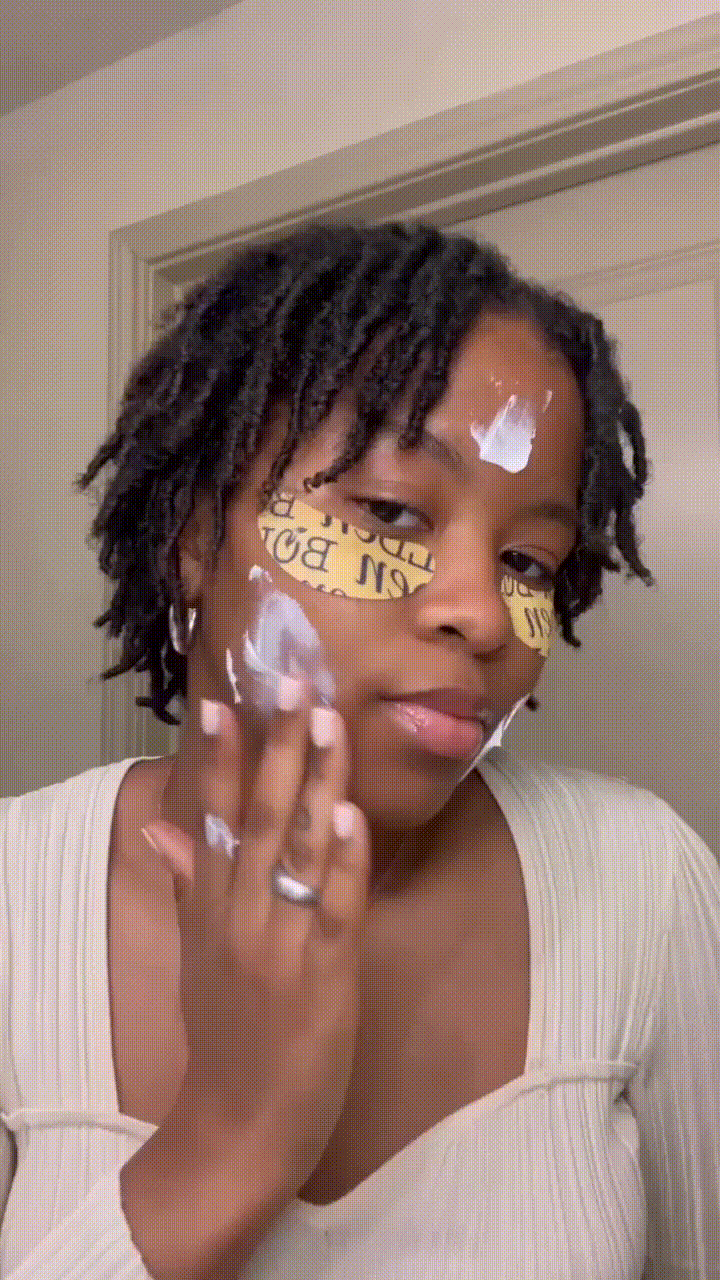 source:@shop
7. Evoke Humour
One of the strengths of short-form content is its ability to evoke strong emotions in the viewer. Whether it's laughter, awe, inspiration, or a desire to buy a product, tap into those emotions and create a lasting impact.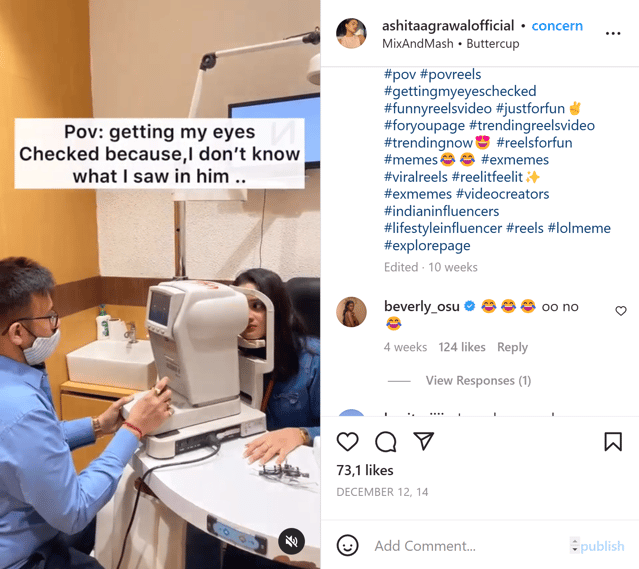 source:@ashitaagrawalofficial
In conclusion, successful short-form content grabs attention, communicates a clear message, uses visual storytelling, stays concise, feels authentic, evokes emotions, and includes a call to action. By applying these 7 creative fundamentals to your video advertising and shoppable videos, you can create content that resonates with your audience and drives results. So talk to us at Virtue Media to get creative and start making short-form content that wows and draws your audience in today!